How to add a team member to your website
This article will show you how to add a new team member to display on your about page.
1) Click on Global settings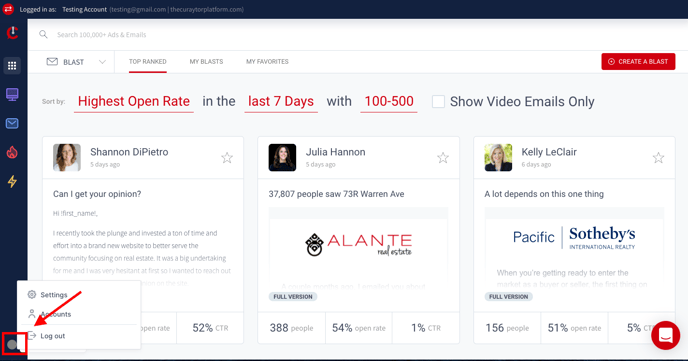 2) Click on settings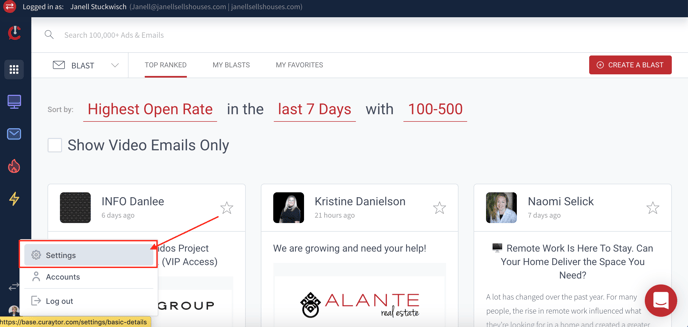 3) Click on team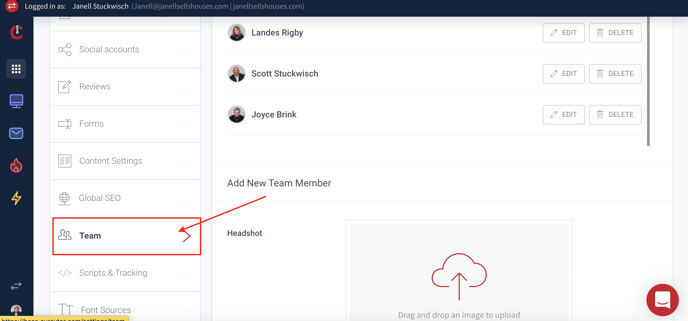 4) Click on "Add team member" top right corner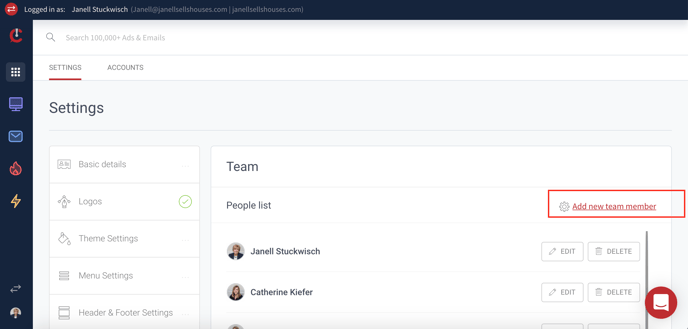 5) Add information for the new team member. Remember this information will be displayed on the about page of the website.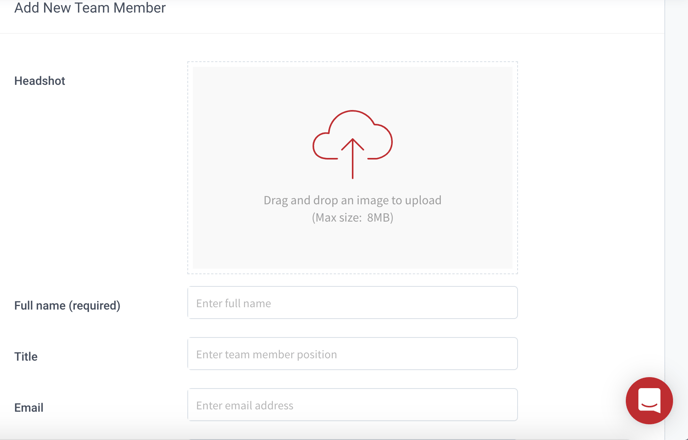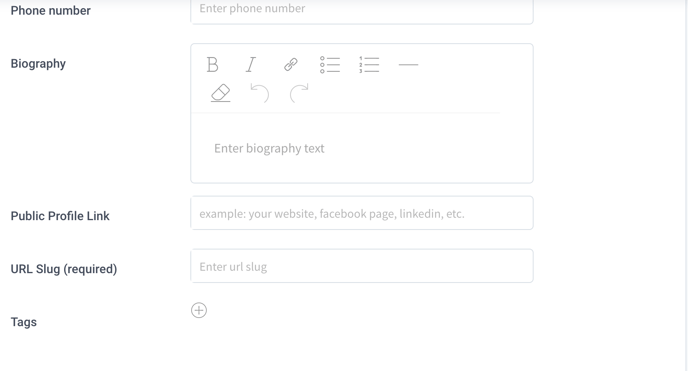 URL slug is required and the page will not save unless this section is filled in. We recommend using first name-last name of team member.
6) Add team members social accounts. These are not required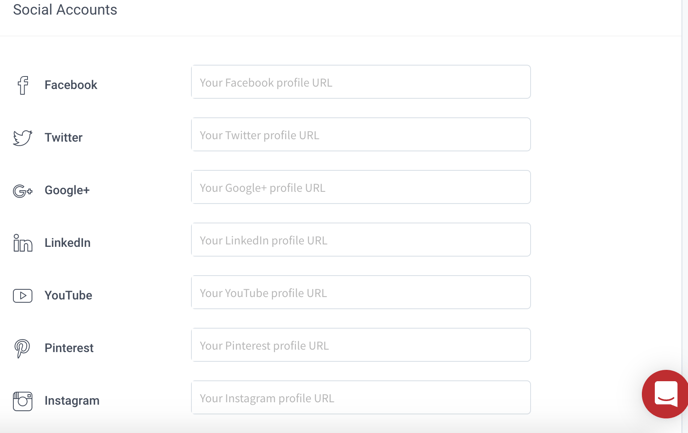 7) Click on add team member to add to team section

Once team members have been added, you can drag and drop them in any order. Remember this is the order that will be displayed on your about page.